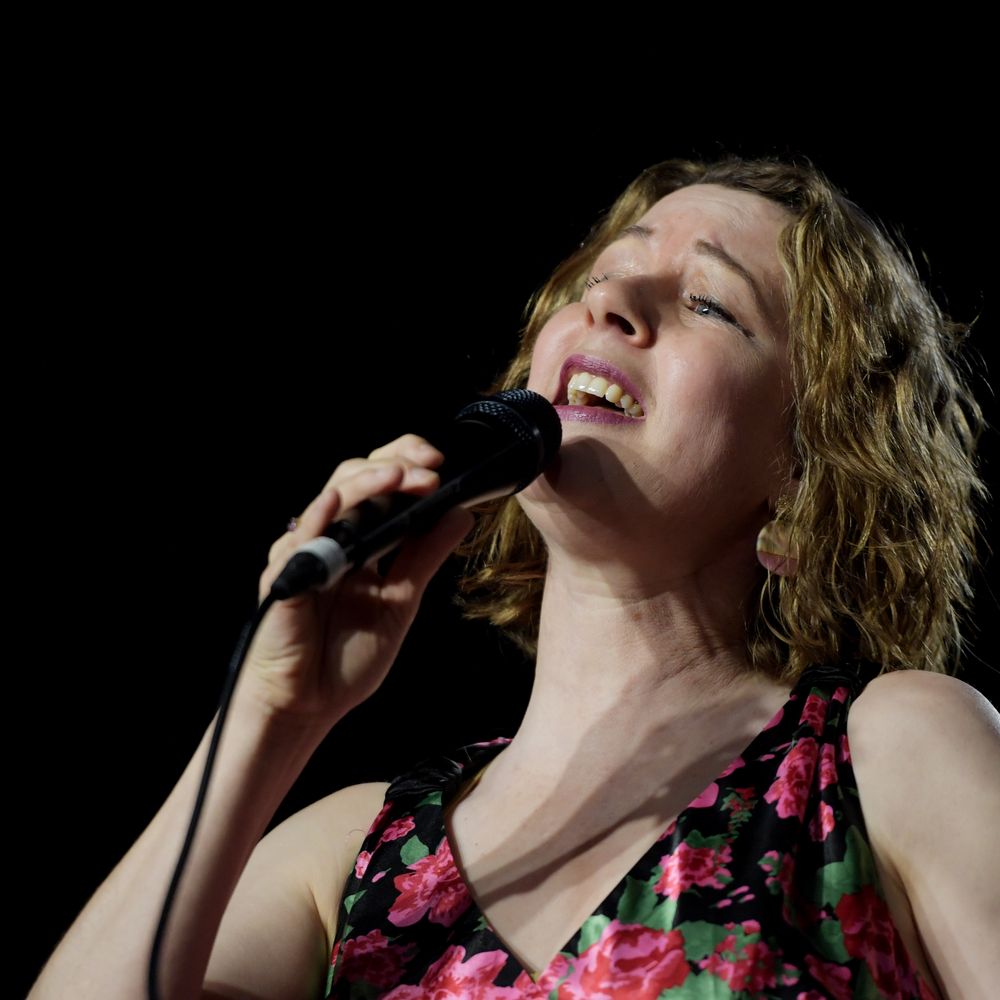 Notable Players
Over the years, Spectrum has hosted many notable musicians, and launched the careers of many of Canberra's most loved Jazz musicians.
Carl Riseley of the made it to the final three of the television series Australian Idol in season 5. Carl played the trumpet throughout school, but it was only towards the end of high school that he really felt he could make a career from his talent.
Noted Australian jazz musician Dan Barnett works as a musical director and produces for such events as Sydney festival, The Merivales, 10 Days on the Island, Festival of Voices, Trocadero Dance Palace, Dragon Ball, BMW, GQ, E&Y, Veuve Clicquot, Gin Swing, Cartier and many celebrity weddings.
John Morrison has delighted audiences for more than 25 years with his humor and dedication to sounds that swing. Equally at home in a small group or big band setting, his musical facility runs the entire spectrum from traditional jazz, swing, Bebop, R&B, Soul and commercial jazz rock.
Award winning Australian composer Neille Williams was born in Sydney and is the daughter of  jazz pianist, Tom Williams. Neille graced the Spectrum stage for many years, flexing her incredible vocal range.