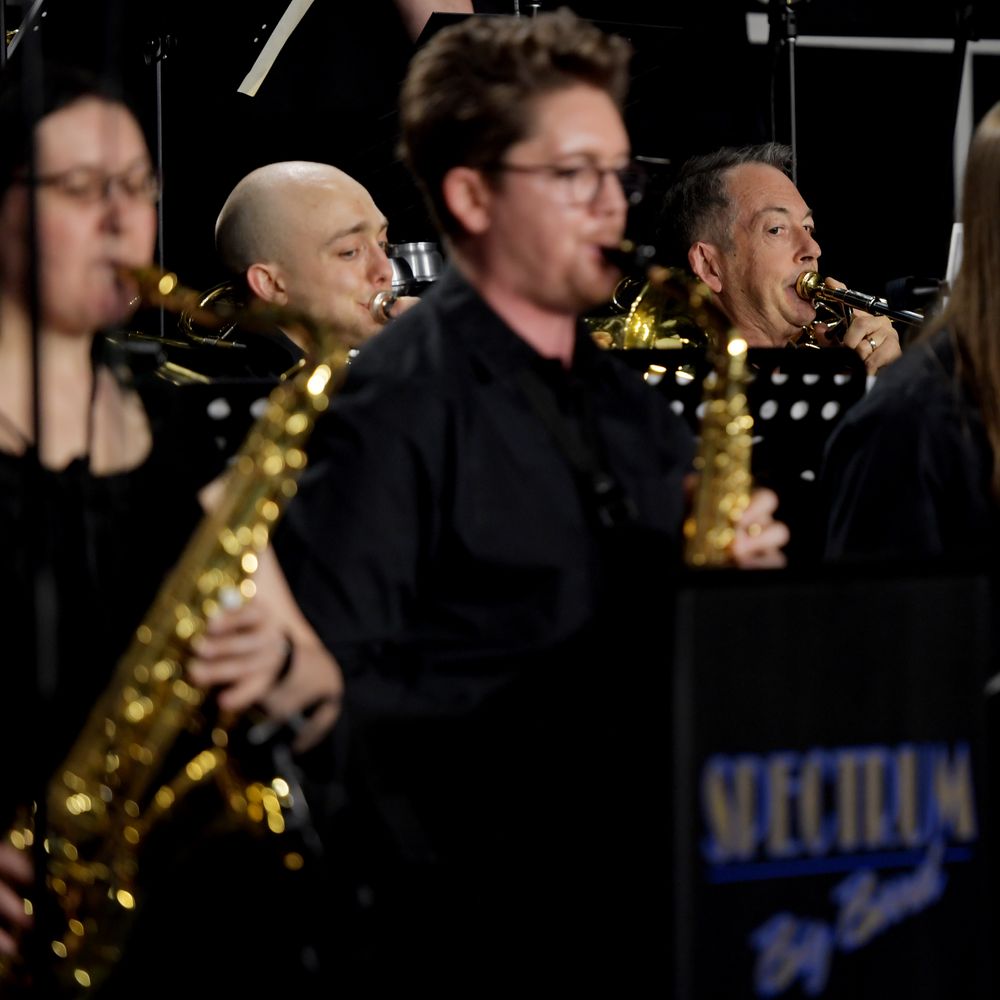 Join Spectrum
Spectrum is a community 'by invitation' big band. If you would like to join please fill out the Expression of Interest form below.
A members' invitation to continue playing will be reconsidered on a yearly basis based on the following criteria:
1. Membership - members must be a financial member of Canberra City Band Inc.
2. Commitment - members must adhere to a minimum commitment, including rehearsal attendance.
3. Attitude - the member must positively contribute to the band morale.
4. Musical ability - minimum Grade 6 AMEB level sight reading, professional range, ability to contribute to the band and follow MD direction.